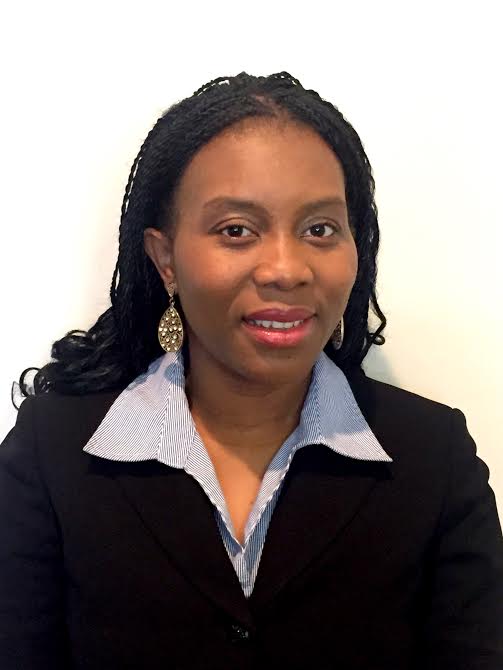 Our Atlanta Podiatrists in our Little Five Points Office or at our Tucker location will be glad to take a look at your foot problems and help you get back on your feet again.
Dr. Mabo is a compassionate and knowledgeable physician who will go an extra mile to make sure your foot concerns are properly taken care of.
Providing compassionate care to all our patients is our most important goal. We will go the extra mile to make sure that you are completely satisfied with our service.
We accept all major insurance, Medicare, Medicaid and self-pay patients. Our prices are very affordable.
Our Cutting Edge Treatments
Laser for toenail fungus
Laser for foot and ankle pain
Laser for neuropathy
Minimally Invasive Surgeries for faster recovery, very small scars. Avoid those big ugly scars
Here are some of the conditions we treat:
Bunion and Hammertoe,
Heel pain, Plantar fasciitis, foot pain, and toe pain,
Fungal foot and toenail infections, Athlete's Foot,
Ankle pain and sports injuries,
Neuropathic foot pain,
Diabetic wounds, diabetic foot and toenail care,
Foot care for patients with spinal cord injuries, multiple sclerosis, ALS and many other conditions.
Dr. Mabo is Wound Care certified. She treats wounds from the knee down due to conditions such as diabetic foot wounds and infections, accidental injuries, venous and arterial insufficiency wounds and wounds due to peripheral neuropathy.
We serve the following areas: Midtown Atlanta, Grand Park, East Atlanta, Intown Atlanta, Virginia Highlands, Decatur, Buckhead, Downtown Atlanta.
Please give us a call at 770- 284- 1616  or fill out the form below to set up an appointment now.